Commercial Mortgage Banking Experts
Monroe & Giordano is a privately-owned mortgage banking firm specializing in financing for commercial-use real estate. With a long history of reliable, flexible and high-quality customer service, we have become one of the nation's leading providers of commercial real estate capital.
Experience Is What Sets Us Apart
Our 60 years of combined commercial lending experience eminently qualifies us for your next venture. Allow our team of professionals to courteously assist you in obtaining lending.
Don't see your project type here?
That doesn't mean we can't help. Let us know your vision of success, and we'll help you attain it. Let our professional experience and expert advice guide you!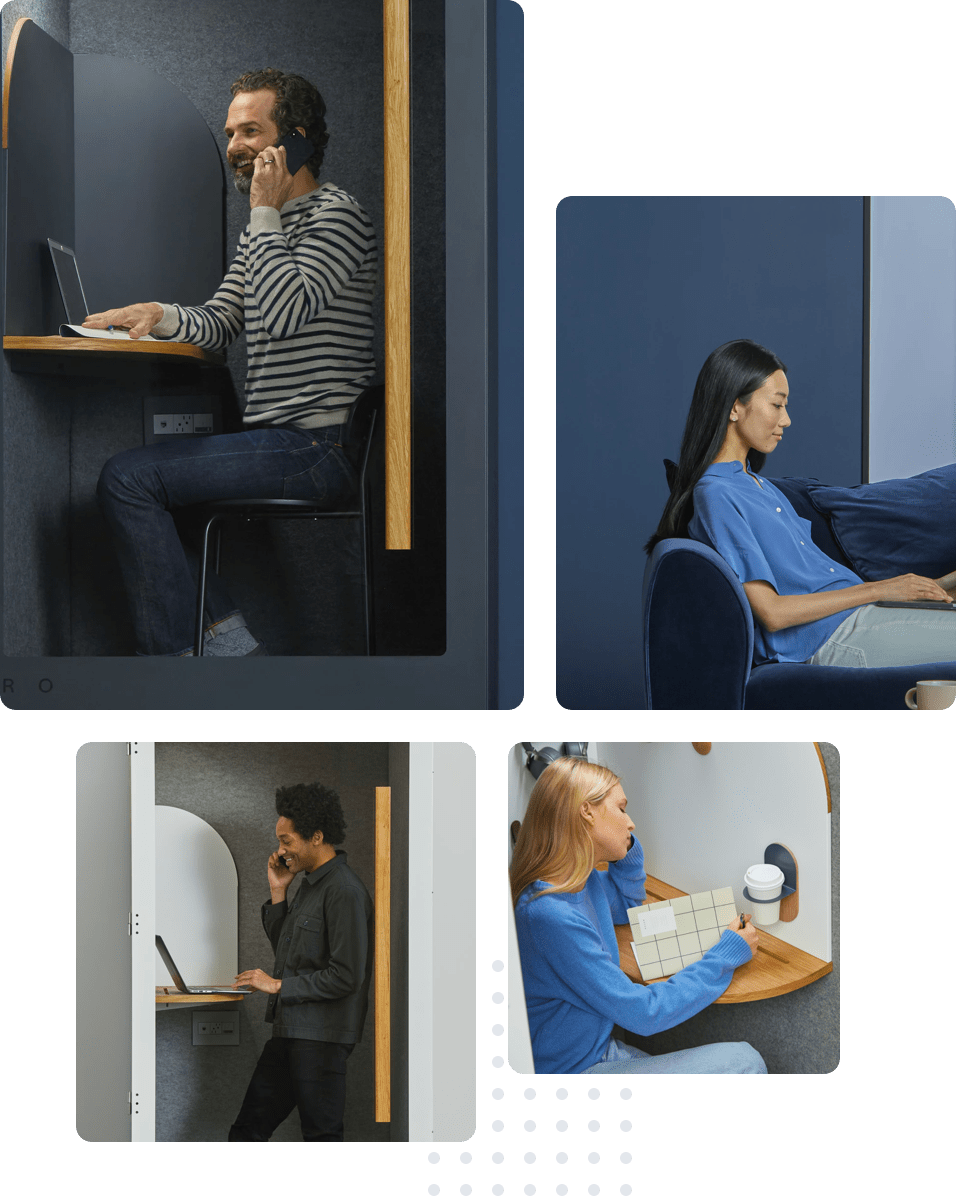 Monroe & Giordano's team is ready to help — with a proven track record and unparalleled customer service.